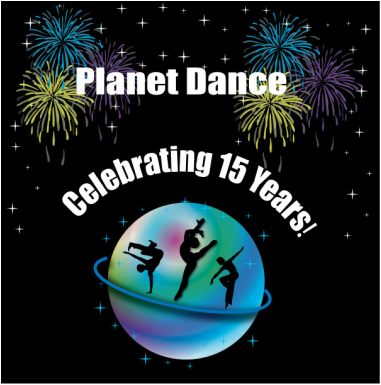 ​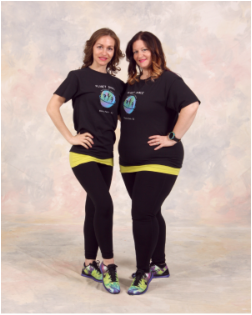 NOW CELEBRATING 15 YEARS!
Planet Dance is a family owned business. The directors are sisters; Miss Erica & Miss Gina. They are certified in Dance as well Zumba. Planet Dance was established in August of 2002 and since has been a family oriented business. Planet Dance offers a variety of dance styles from tap, hip hop, ballet, pointe, tech, contemporary, lyrical, flamenco, jazz and acro. We also offer ZUMBA. We are Competition titleholders from various competitions in the state of New Jersey. Each year we show off what we have learned in our annual dance recitals. Classes are offered for ages 2 ½-up. If you're just a beginner and want to learn and experience the art of dance, if you want to be that competitive dancer or even just to exercise, have fun and join a wonderful family, Planet Dance is for you.
So get out of that sun and join some fun where dancing is out of this world come in and land on…
PLANET DANCE!


---

2016 1st Place Platinum Winners!!!!
Overall High Score (Hip-Hop Seniors) "WE RUN DE NATION"
​